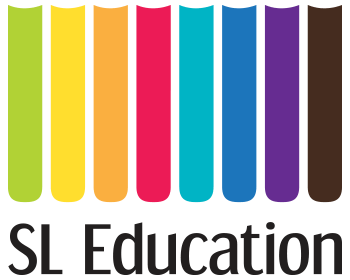 Latest News & Events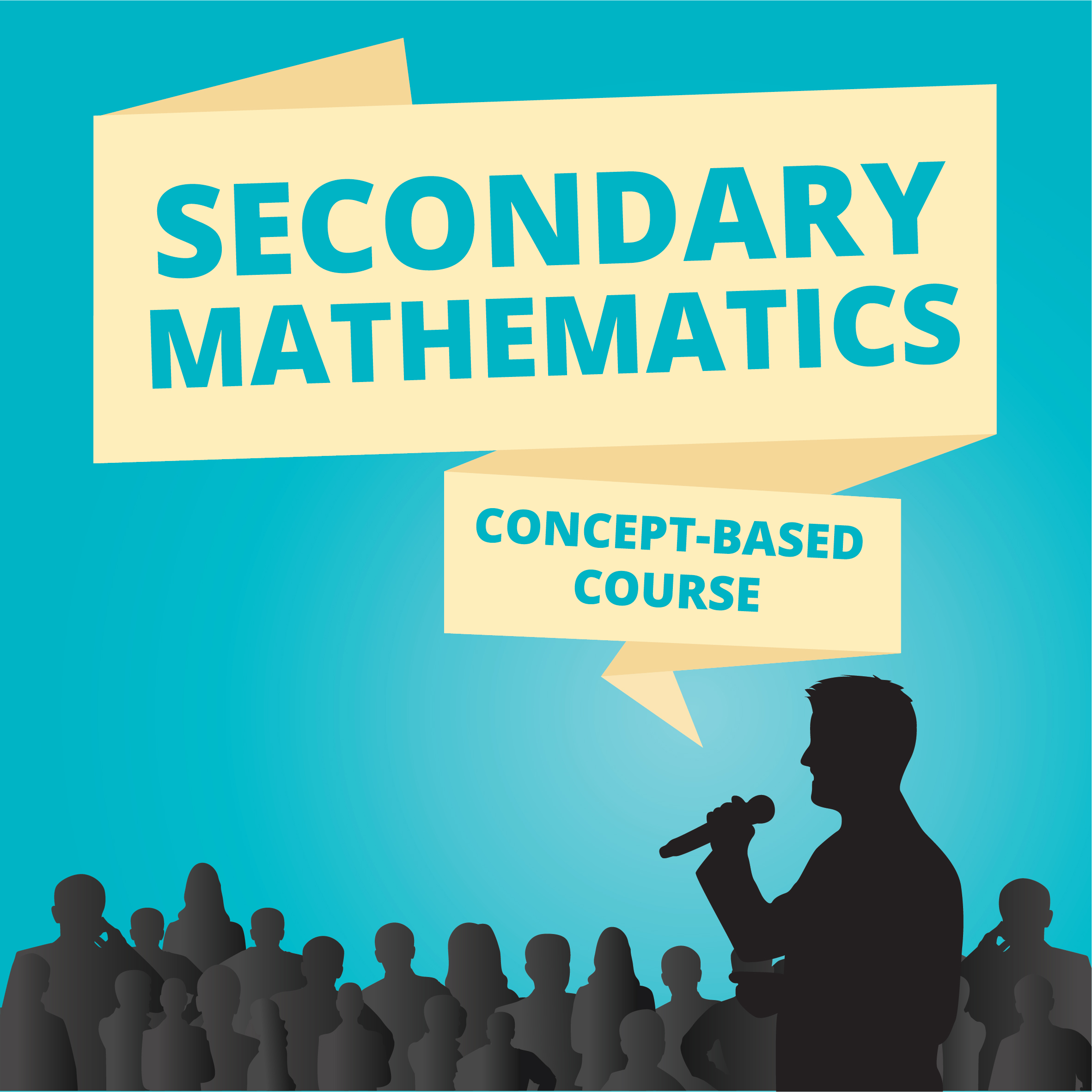 | | |
| --- | --- |
| Date | 02 August 2017 |
| Time | 1430 to 1730 |
| Venue | New Town Secondary School, Singapore |
| Trainer | Dr Yeap Ban Har |
This event is exclusive to Mathematics teachers from New Town Secondary School.
SMC1002: Effective Lesson Planning for High Quality Learning
An effective lesson which ensures high-quality learning is the result of active lesson planning. In this course, participants will learn how to define an 'effective lesson', use four critical questions to guide active lesson planning, and anticipate children's varied responses and brainstorm differentiated strategies for both advanced and struggling learners in Mathematics.
Like us on Facebook