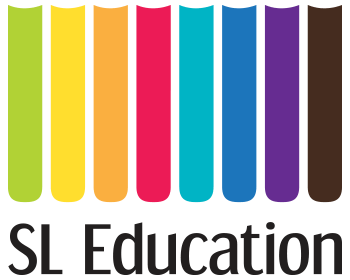 Blog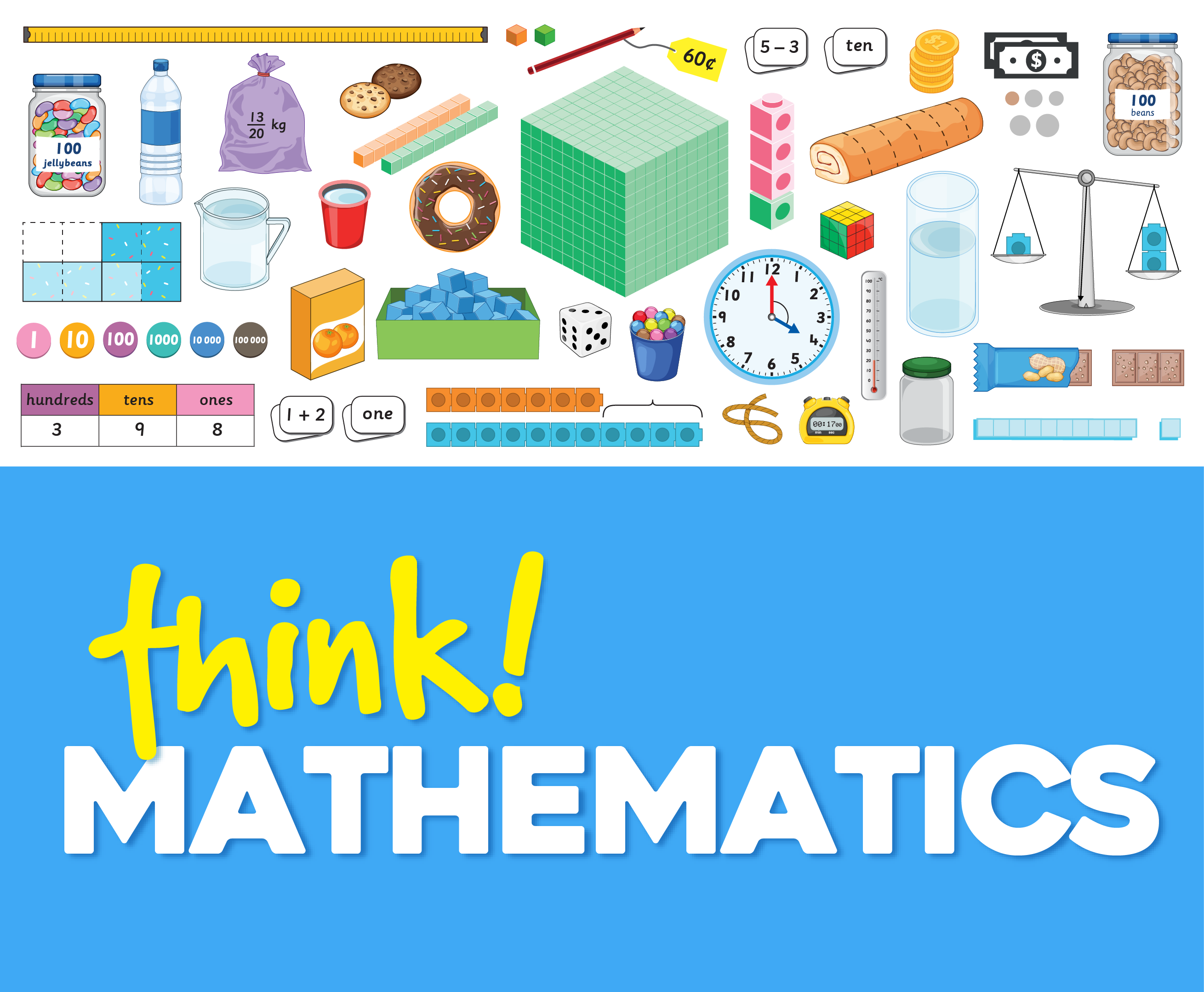 5 Oct 2017 | Shing Lee Publishers Pte Ltd
think! Mathematics - a lesson-based programme that redefines the role of a textbook in the primary mathematics classroom.
Begin with basics, think Mathematics.
Tags: mathematics,
1 item(s) - 1 -

Shing Lee Publishers Pte Ltd is a leading publisher of educational books, interactive books and digital platforms in Singapore and in more than 40 countries worldwide.
Address:
120 Hillview Ave #05-06/07

Kewalram Hillview
Singapore 669594
Phone:
+65 6760 1388

- Office
+65 6762 5684

- Fax
Email:
info@shinglee.com.sg
Copyright © Shing Lee Publishers Pte Ltd