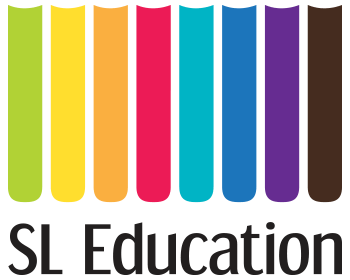 MOE-Approved

Curriculum Content

Available in both print and digital, our textbooks cater to pupils of varied academic abilities and are widely adopted in Singapore and around the world.

Training workshops are held regularly to support teachers with suggested teaching approaches to make pupils' learning more enjoyable.

Innovative Digital

Learning Platform

In line with the latest technology, our systematically-structured books and curriculum resources are available in digital formats that enhance every child's learning experience.
Latest News & Events
Digital Learning Platform
As part of our enhanced resource system, teachers and pupils are able to access the resources and learn from anywhere.