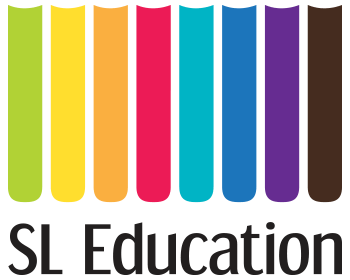 Latest News & Events
| | |
| --- | --- |
| Date | 19 July 2017 |
| Time | 1430 to 1730 |
| Venue | Raffles Girls' School, Singapore |
| Trainer | Dr Yeap Ban Har |
This event is exclusive to Mathematics teachers from S7 Cluster schools.
Problems in Real-World Contexts
Learning is a contextually driven effort to make meaning. Students' ability to solve Problems in Real-World Contexts (PRWC) does not rely solely on the problem tasks themselves, but also teachers' strategies and self-directed learning conditions. These strategies and conditions are concerned with not just about whether students can arrive at a solution, but how they get there.
Like us on Facebook